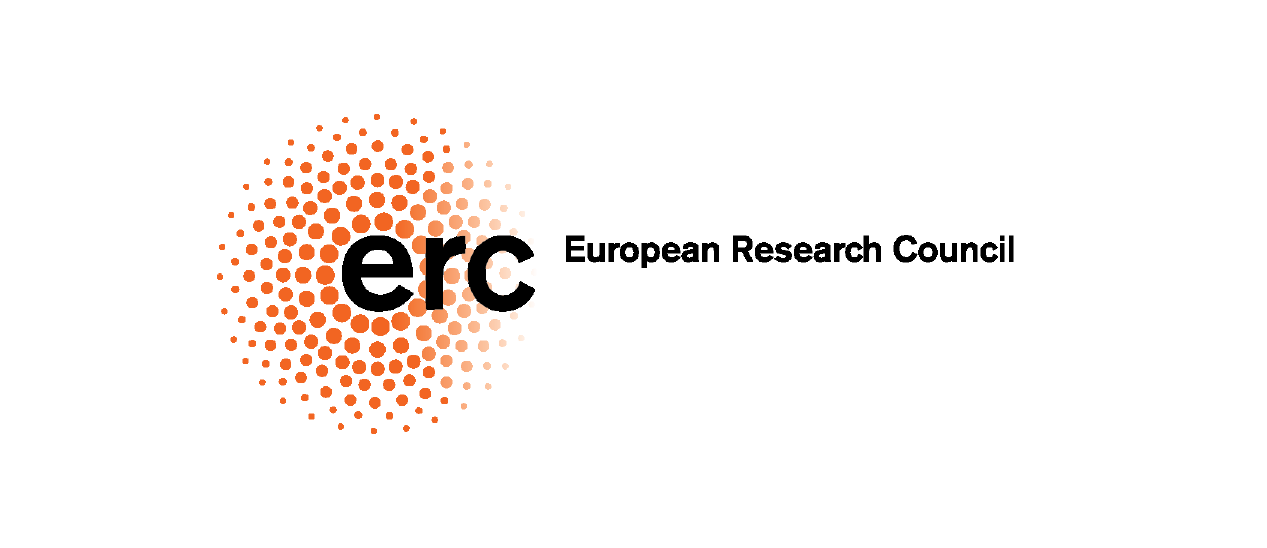 O Conselho Europeu de Investigação (European Research Council – ERC) anunciou hoje, 5 de setembro, os 400 projetos selecionados no concurso Starting Grants 2023, entre os quais constam quatro projetos de investigadores a desenvolver a sua atividade em Portugal. O financiamento destes quatro projetos oscila entre 1,5 e 2,5 milhões de euros, perfazendo um total de 7,7 milhões de euros. Neste concurso foram também financiados três projetos liderados por investigadores portugueses a desenvolver a sua investigação no estrangeiro.
Os quatro vencedores a desenvolver investigação em Portugal são:
Carlos Minutti, da Fundação Champalimaud, com o projeto "Conventional Dendritic Cells – Ecology, Diversity, and Function", que tem como objetivo desvendar a heterogeneidade funcional e de desenvolvimento de células que estão associadas ao início das respostas imunes a agentes patogénicos e tumores;
Inês Pereira, da Universidade de Coimbra, com o projeto "FINGERprinting cold subduction and Plate Tectonics using key minerals", na temática da evolução da tectónica de placas e tentando responder à questão de quando estas surgiram na Terra;
Giulia Ghedini, com o projeto "Mapping metabolic responses to understand coexistence and community functioning", visando avaliar como as respostas metabólicas a competidores afetam a coexistência e dinâmicas comunitárias no fitoplâncton marinho;
Ilana Gabanyi, liderando o projeto "Trafficking mechanisms and physiological factors mediating a direct gut microbiota-brain neuron interaction", com o objetivo de decifrar a comunicação direta de sinais provenientes da microbiota intestinal para os neurónios, ambas do Instituto Gulbenkian de Ciência;
Três projetos liderados por investigadores portugueses foram também selecionados para financiamento, totalizando 4,5 milhões de euros:
Fernando Santos, da Universidade de Amsterdão e com um percurso de formação no Instituto Superior Técnico, com o projeto "Responsible Link-Recommendations in Dynamic Environments", que procura identificar o efeito de longo prazo dos sistemas de recomendação de links em redes sociais e projetar novos algoritmos que modifiquem esses sistemas para melhores resultados, ao nível do benefício social;
Diana Pinheiro, do Instituto de Investigação de Patologia Molecular em Viena e com um percurso doutoral no ICBAS (Universidade do Porto), liderando o projeto "Coupling morphogen dynamics with mechanics in the control of form and pattern", com o intuito de estudar os mecanismos biofísicos associados à formação e desenvolvimento dos embriões.
Ana Gomes, com um percurso formativo associado ao iMM e Universidade de Lisboa, e atualmente na Universidade de Montpellier e CNRS, irá liderar o projeto "Cell cycle progression in malaria parasites", representando mais um projeto financiado pelo ERC nesta área e com uma ligação a instituições do SNCT para compreender como é que o ciclo da divisão celular é coordenado e controlado no plasmódio, o agente causador da malária.
Com estes resultados, a investigação desenvolvida em instituições do SNCT atinge a marca de cerca de 78 milhões de euros captados nos concursos do Conselho Europeu de Investigação desde o início do Horizonte Europa (2021-2027), o programa-quadro de financiamento europeu de investigação e inovação.
Notícia FCT