Future Tech Week 2020
18 of September, 2020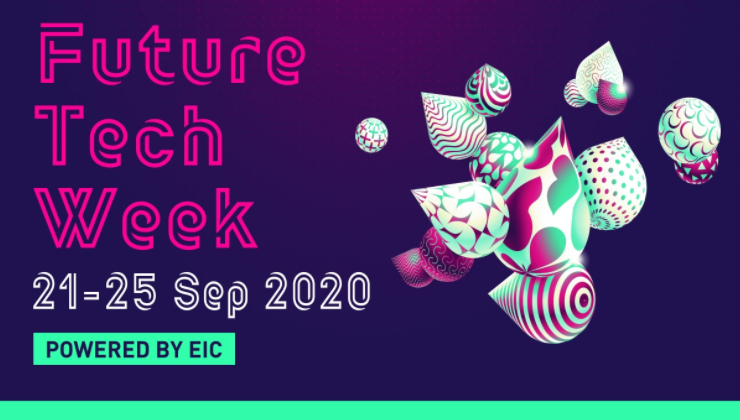 The European Commission in collaboration with FETFX organises the second annual Future Tech Week, which will be held as a virtual event from 21 to 25 September 2020.
The event dedicated to celebration of future and emerging technologies (FET) wants to present the EIC Pathfinder (FET) projects, which set new trends across the scientific, technological and business sphere and promote the good name of European research.
The Future Tech Week will propose range of online sessions focused on high-risk research and innovation, following namely the sustainability and digital policies of the European Commission.
Same as for the previous edition, the chosen projects and their accomplishments will cover various topics: e.g. artificial intelligence and IT, health and biotechnology, energy and environment, nanotechnology and nanomaterials, or culture and society.
Future Tech Week will also be part of the European Union's flagship research event 'Research & Innovation Days', which brings together policymakers, researchers, entrepreneurs and citizens to debate and shape the future of research and innovation in Europe and beyond.
Categories